For the fourth consecutive year, Steven Noble's heartwarming, traditional illustrations have helped win The Buntin Group an American Advertising Federation (AAF) National ADDY Award.
The 2010 award, for Campaign Illustration, was earned by the Nashville -based agency for its work on Cracker Barrel Old Country Store's visual branding materials, using dozens of Steven's images of everything from biscuits to golf tees.
The billboard ads were displayed nationally accross the entire United States.
Cracker Barrel to Receive Outdoor Advertising OBIE Hall of Fame Award  
(Washington) – With the help of Steven Noble's beatifully handcrafted illustrations, the Outdoor Advertising Association of America (OAAA) has honored Cracker Barrel Old Country Store with the 2011 OBIE Hall of Fame Award. The OBIE Hall of Fame recognizes brands that have built an enduring legacy through the consistent use of the outdoor medium over many years.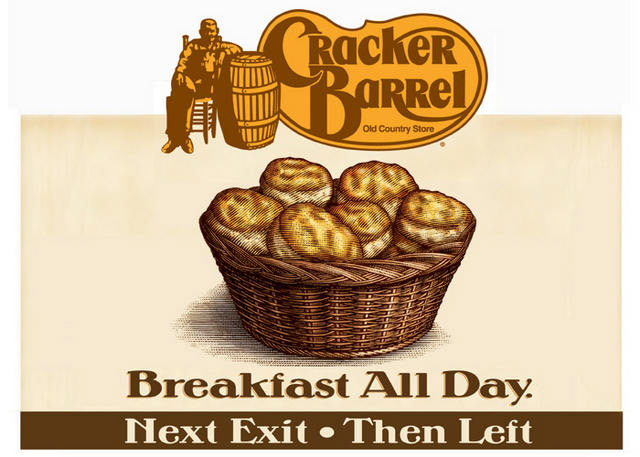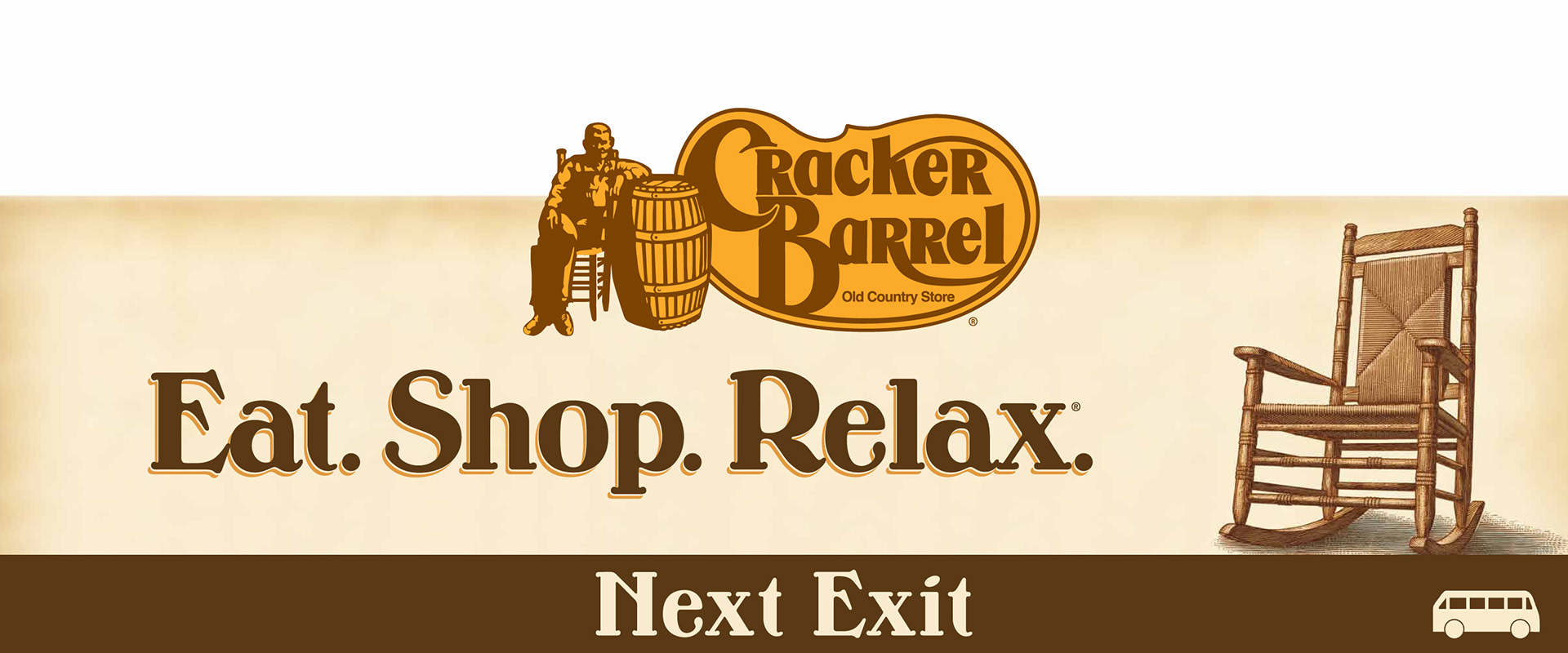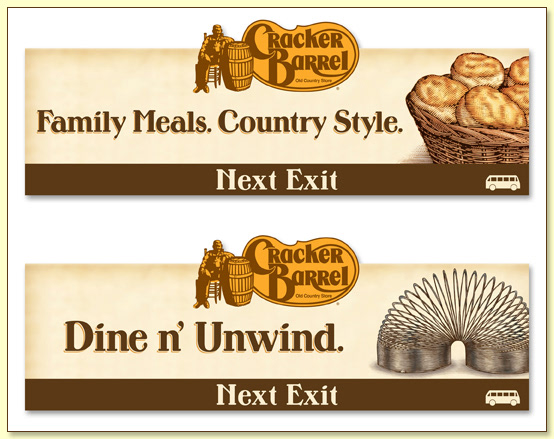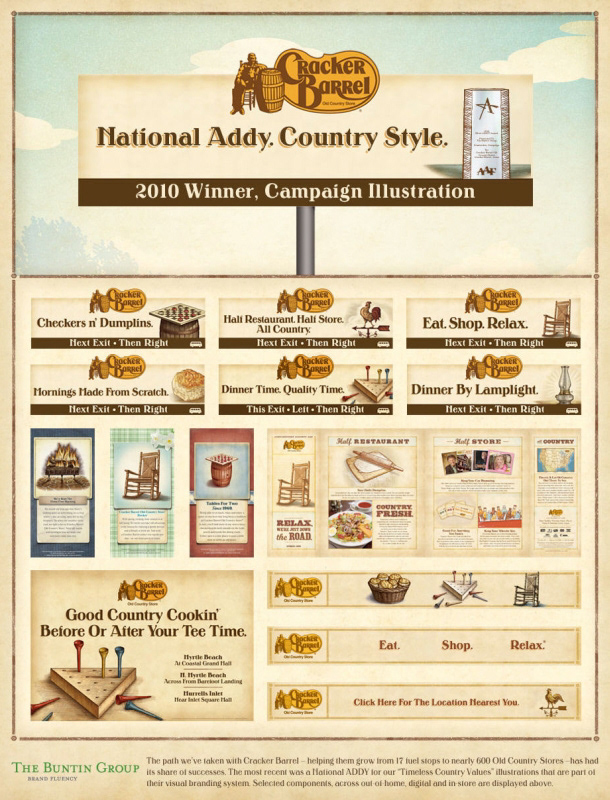 2010 Winner National Addy Award