Kraken Rum commissioned a large number of illustrations that were all hand-rendered and created by Steven Noble for their series of animations and assembled over wire frames with separate Photoshop layers that included shadows, midtones and highlights that took over 3 months to complete. This allowed the illustrations to be pealed and disassembled like layers on the surface of an onion.
See link: http://www.stevennoble.com/kraken.html
These animations appeared in television ads nationwide across the US during the ESPN March Madness that includes "Existence," Strength" and Survival."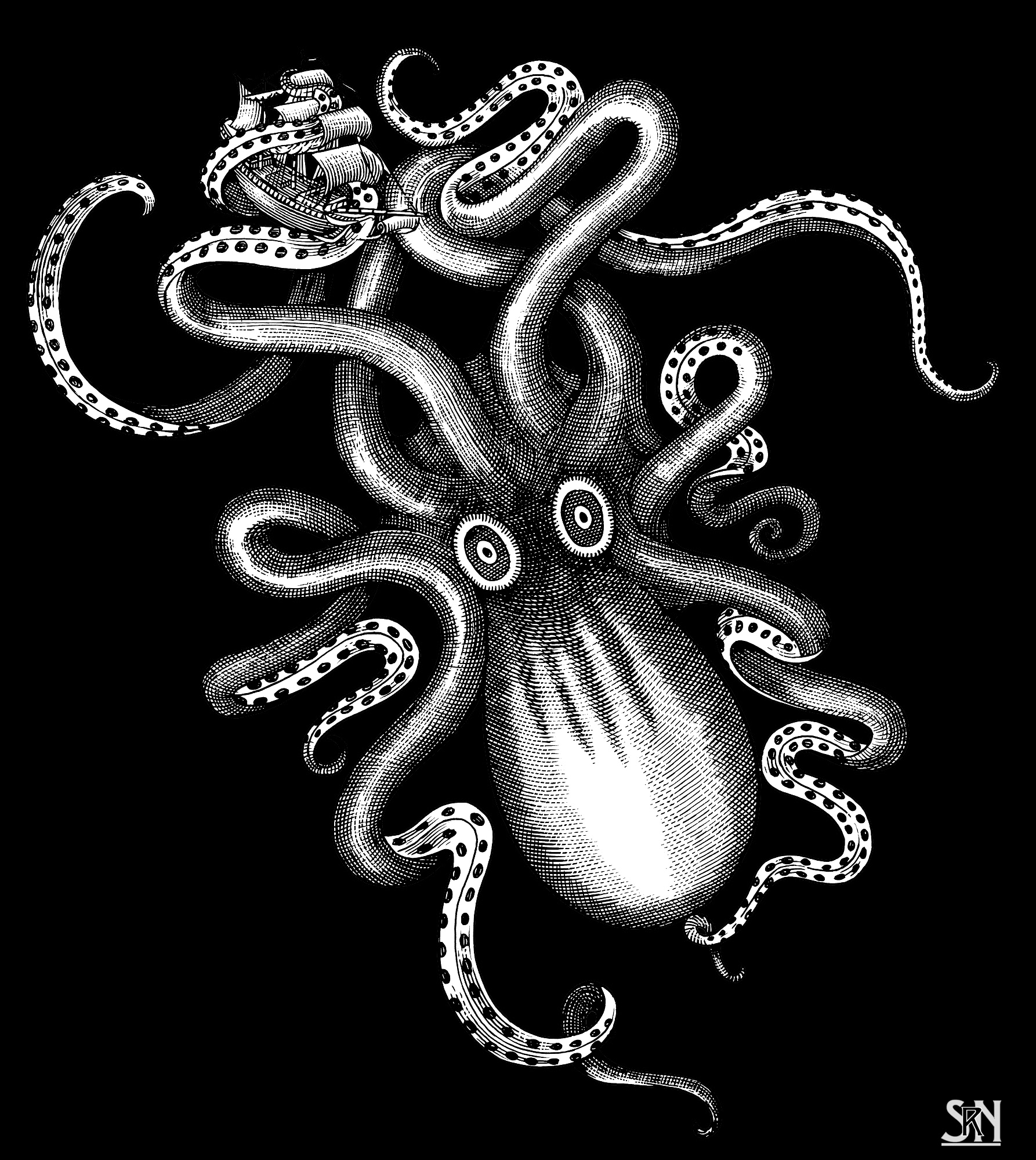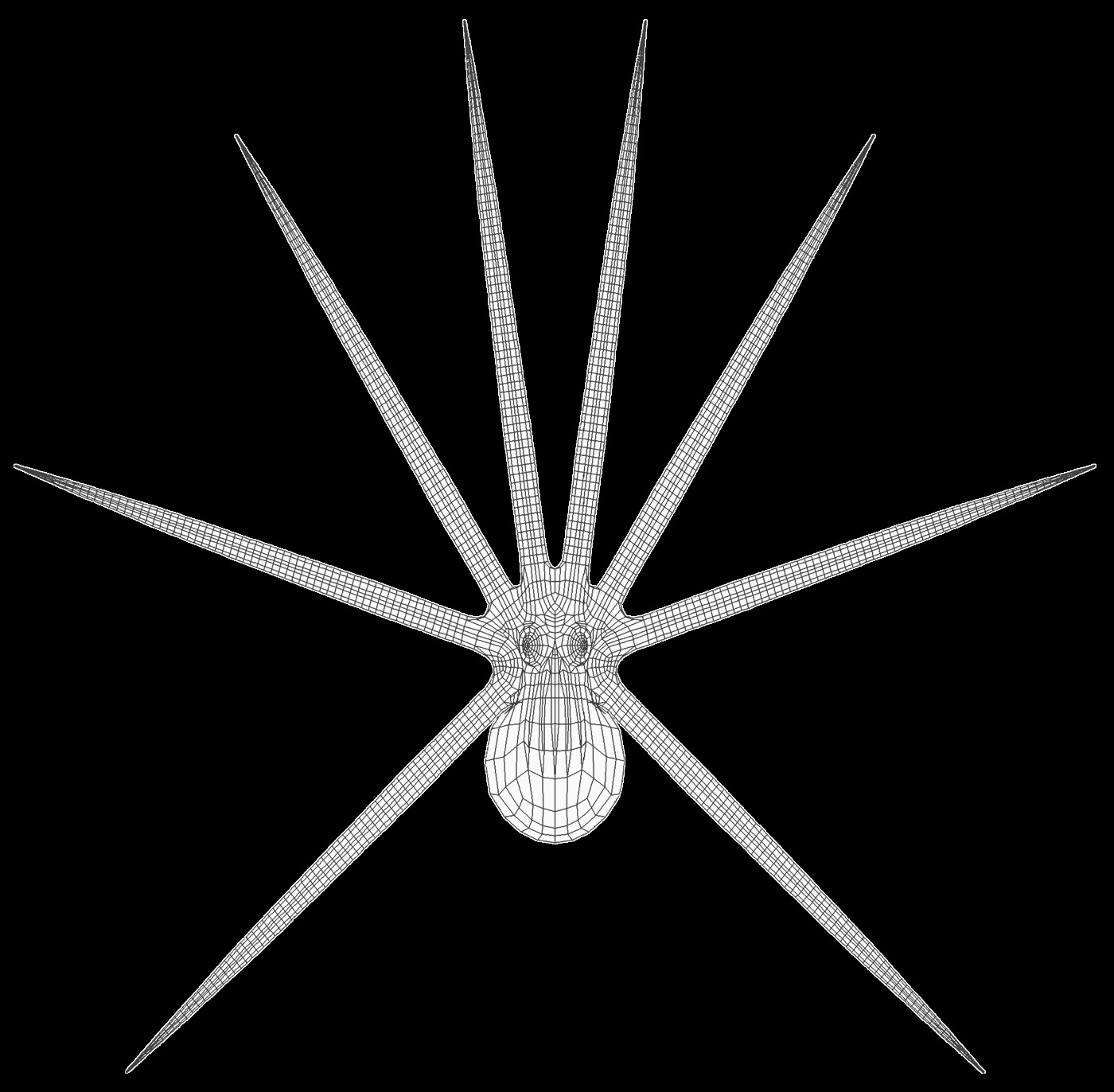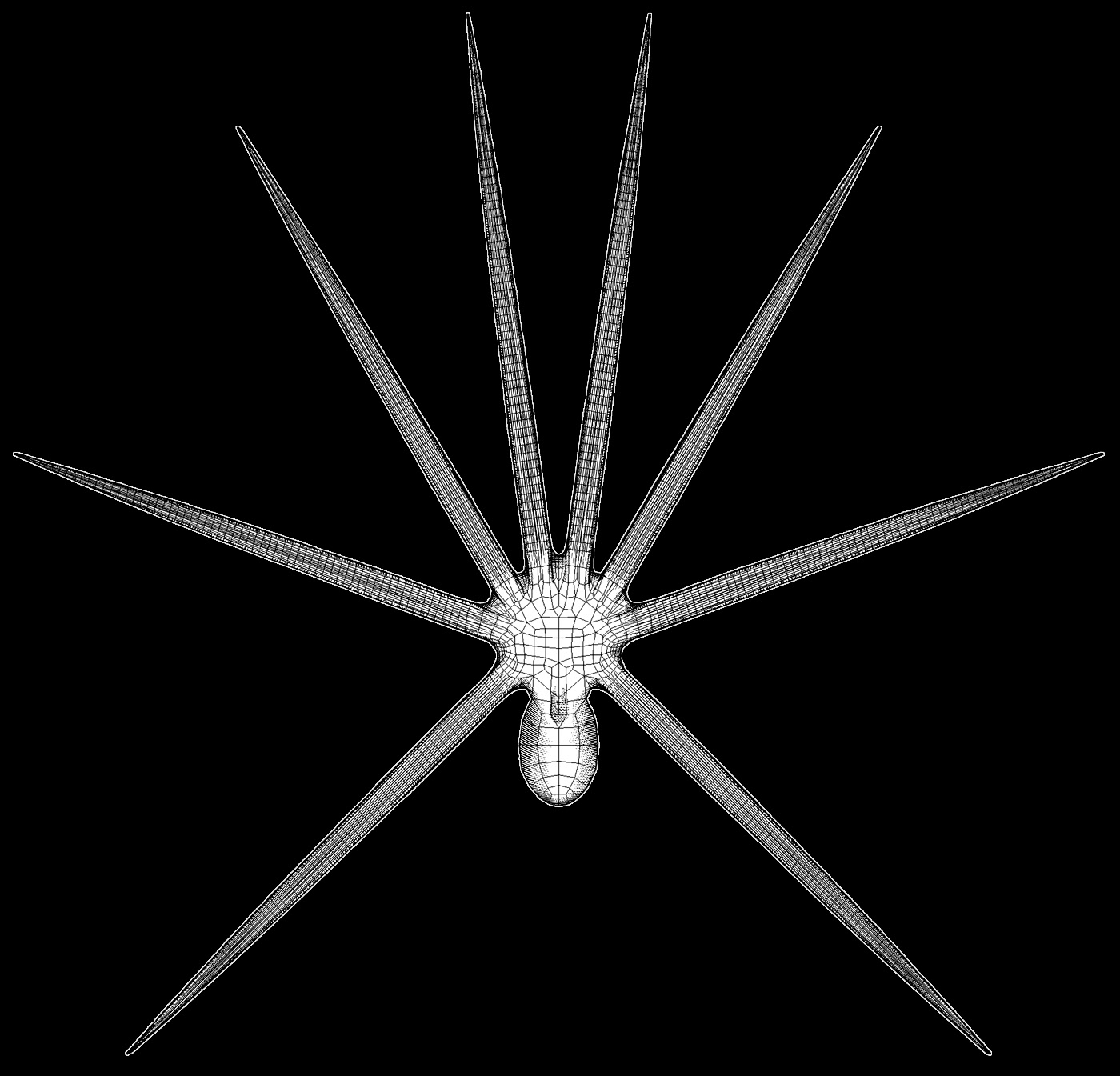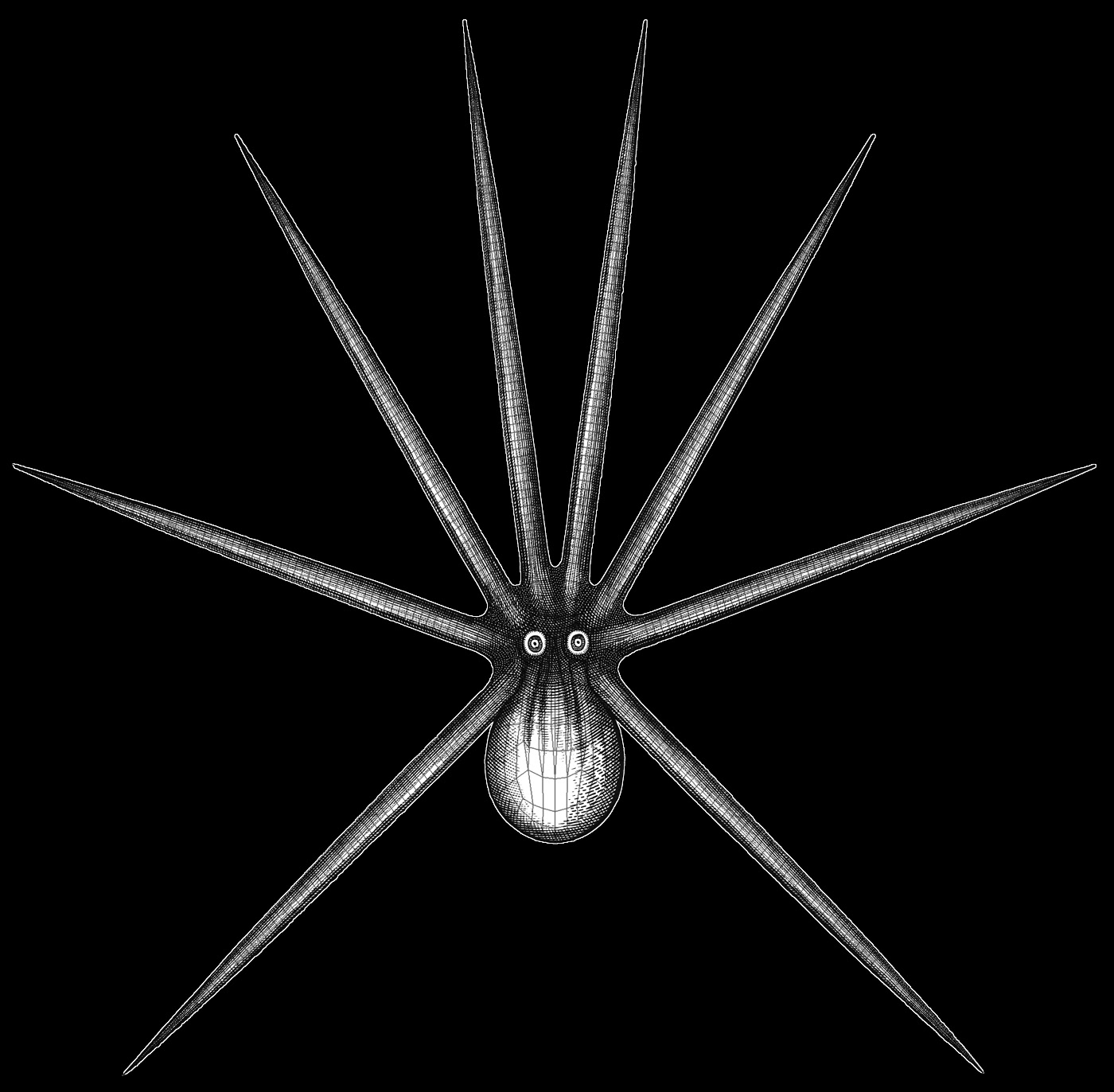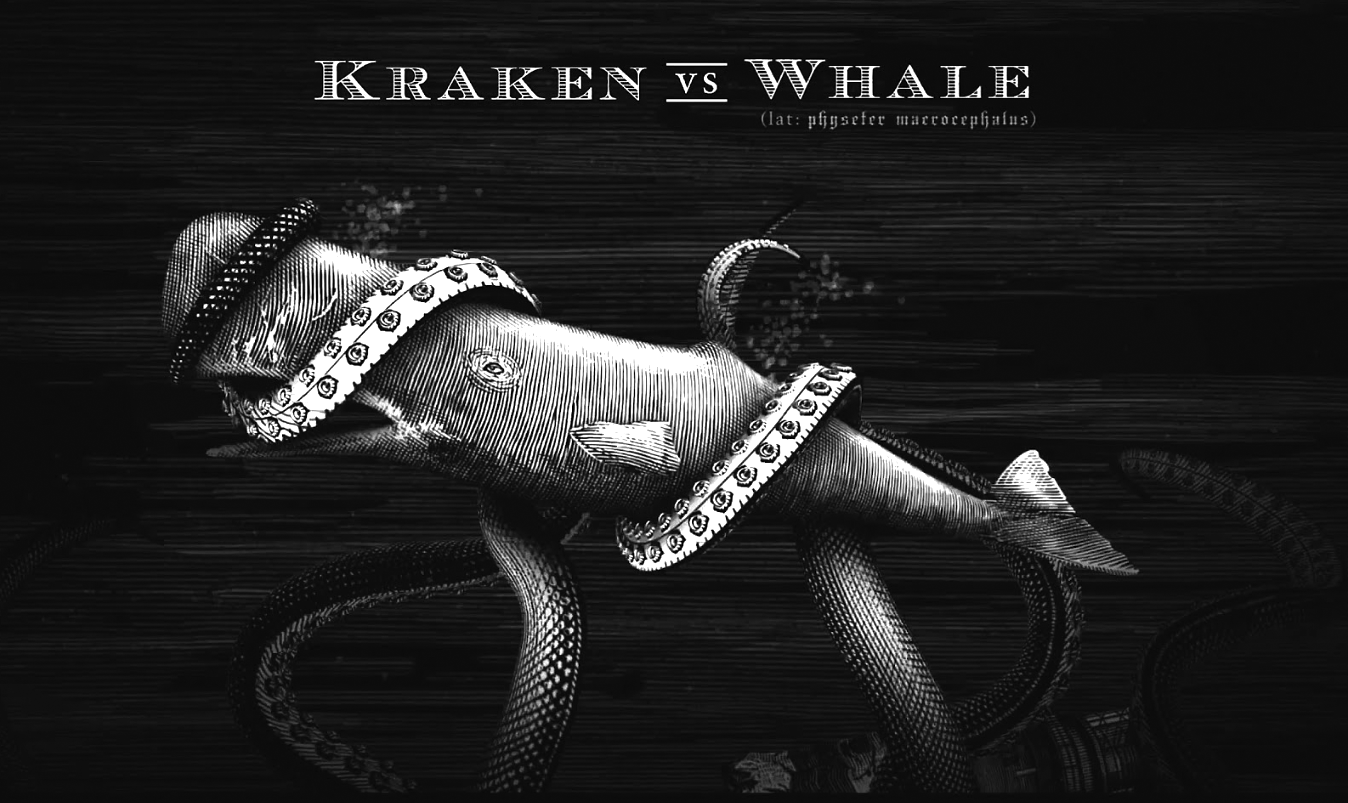 Sperm Whale Illustration 2

Sperm Whale Illustration 3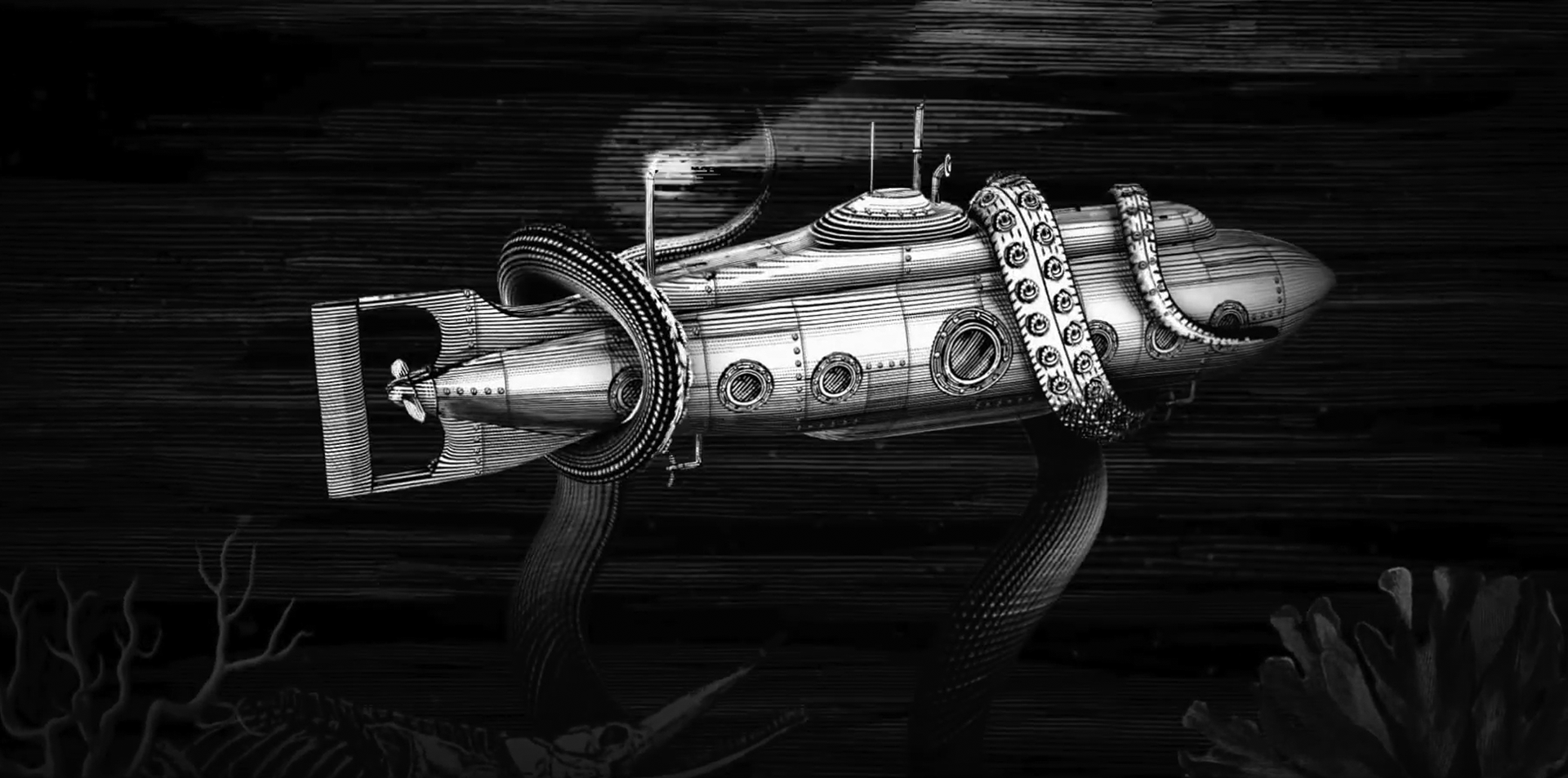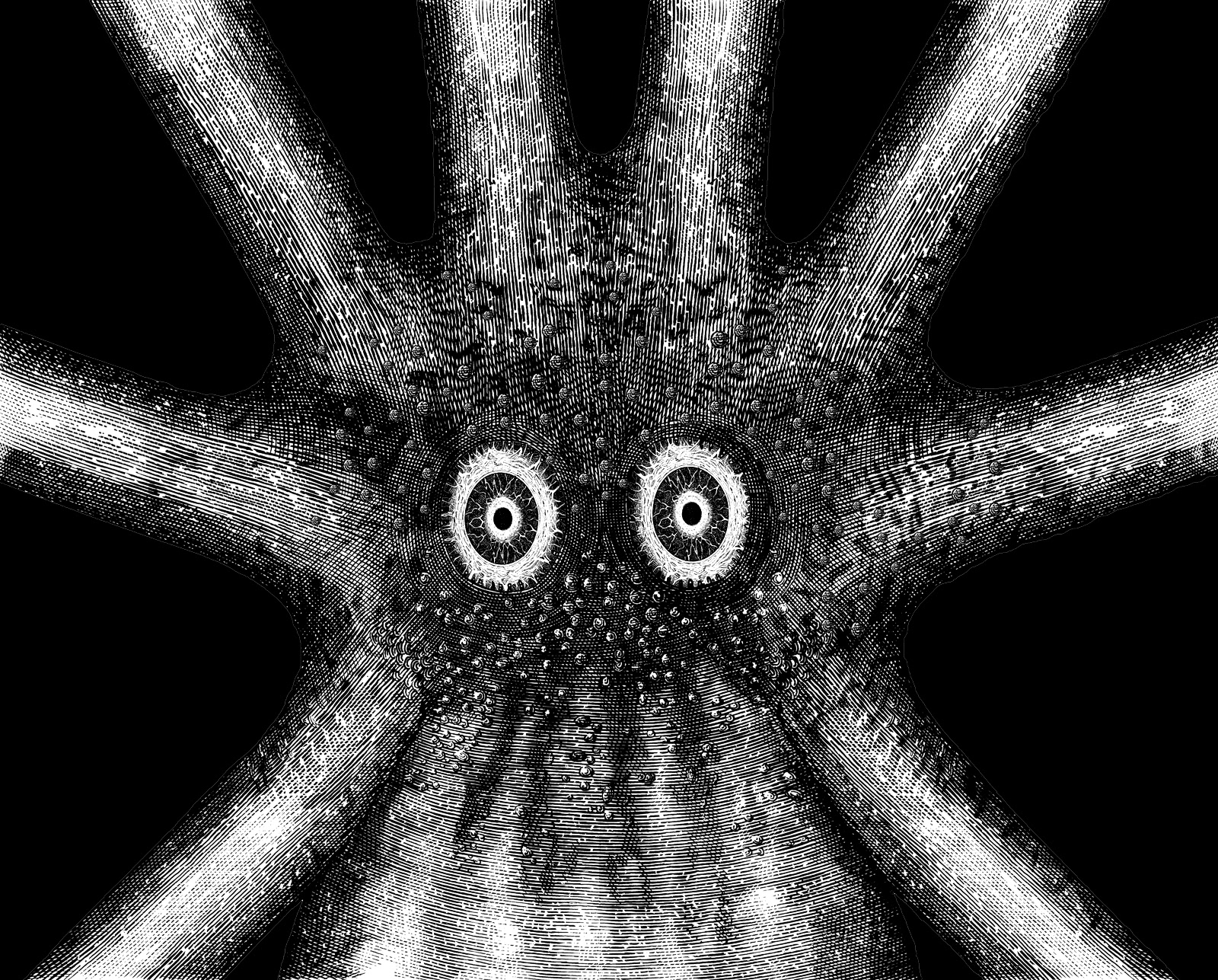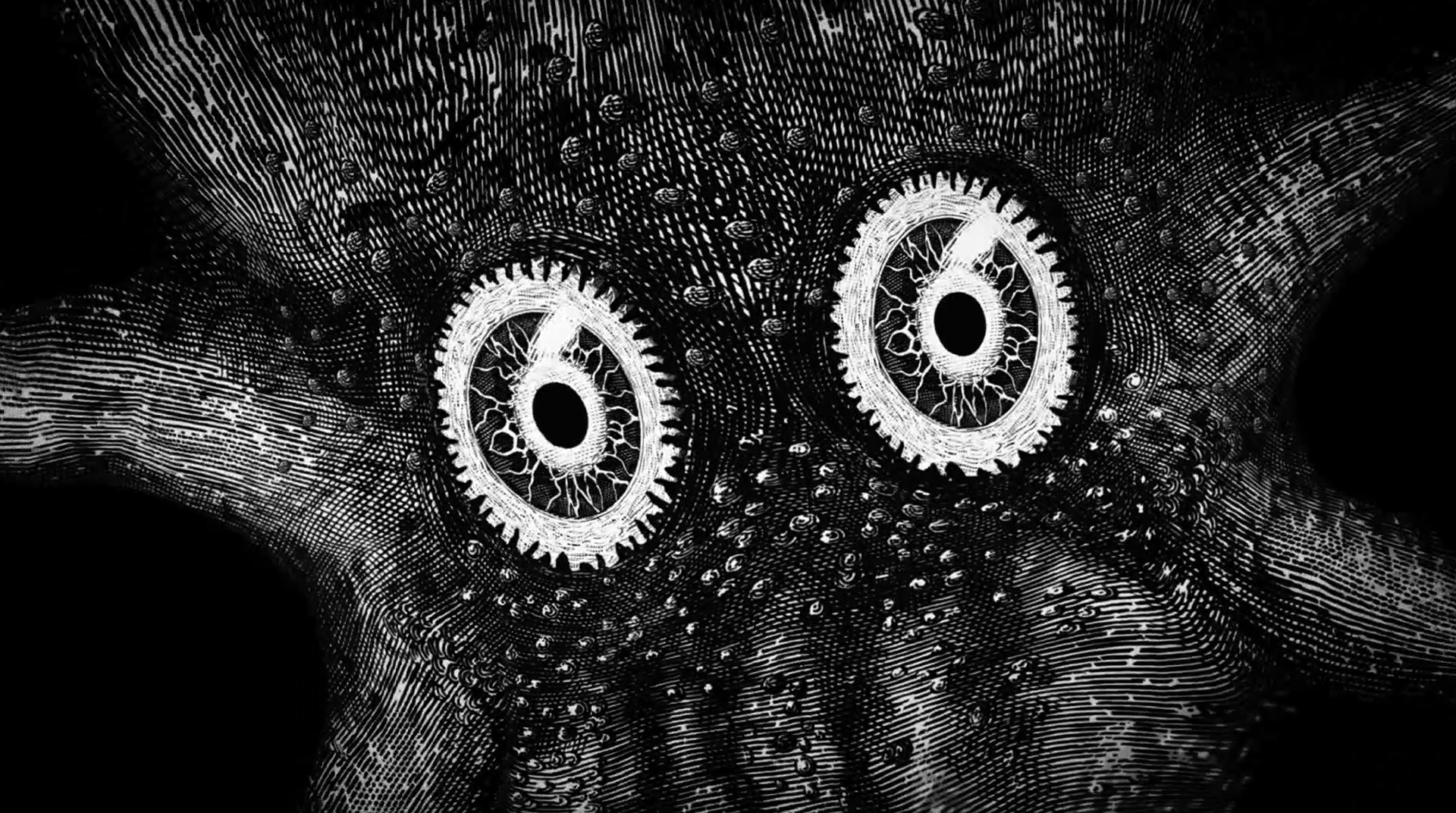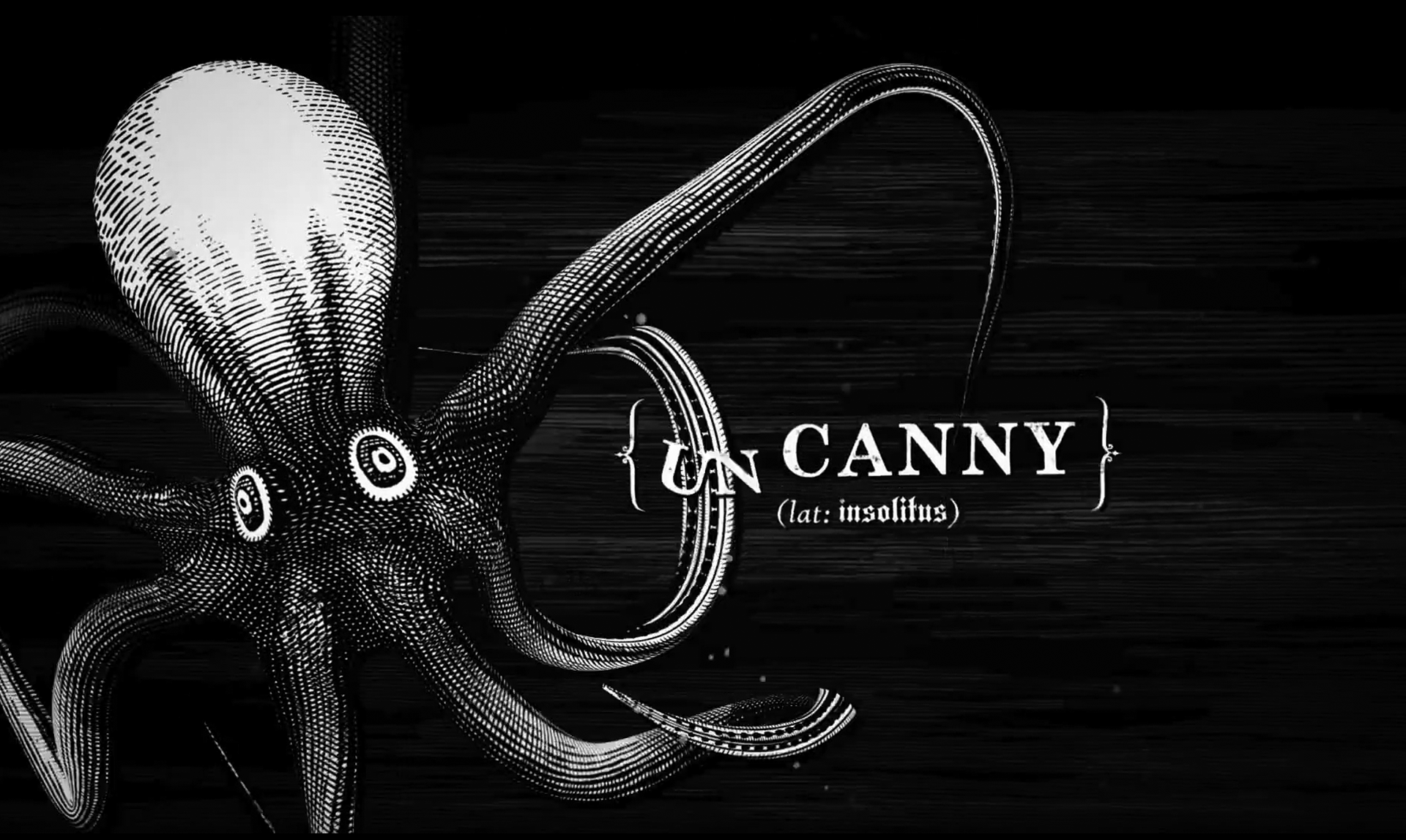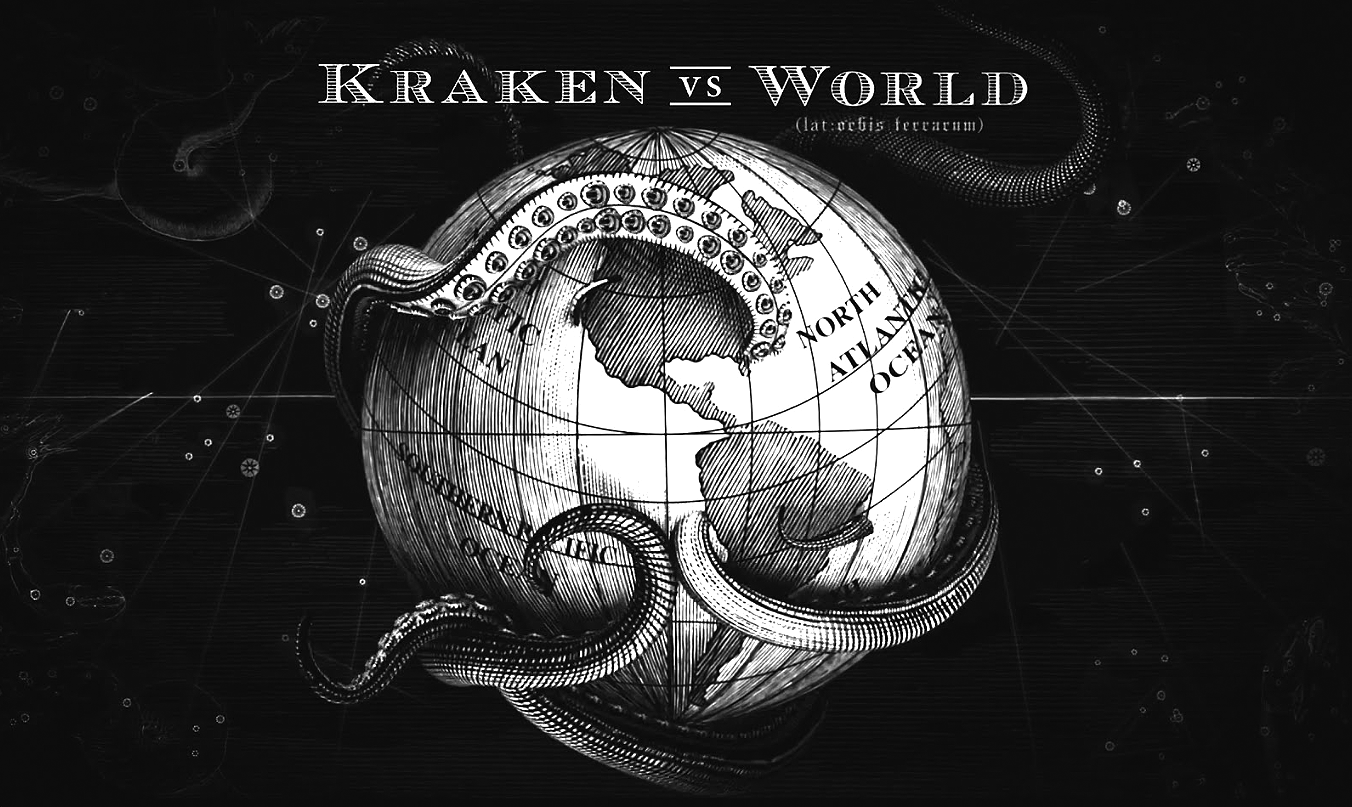 Kraken Globe Illustration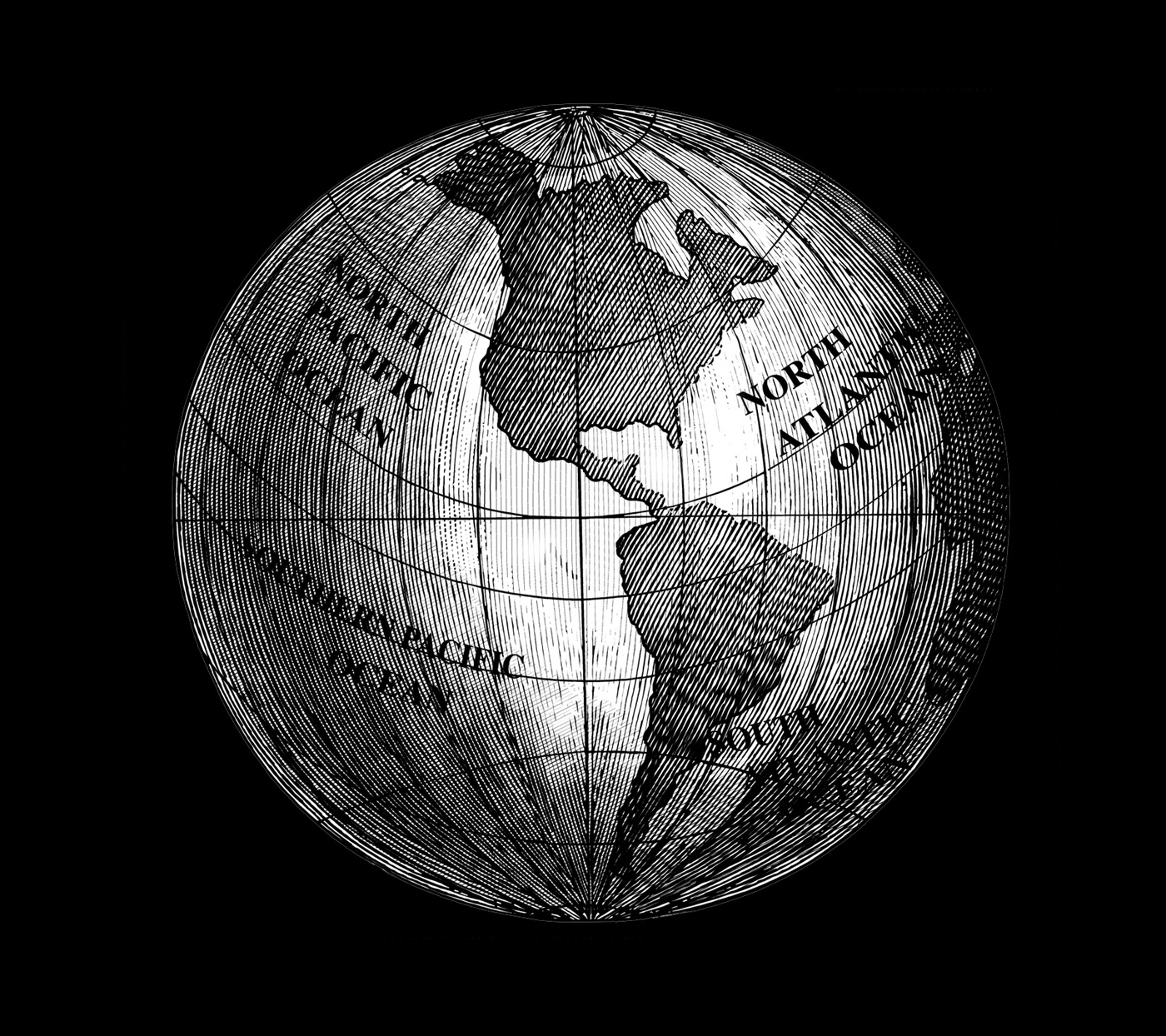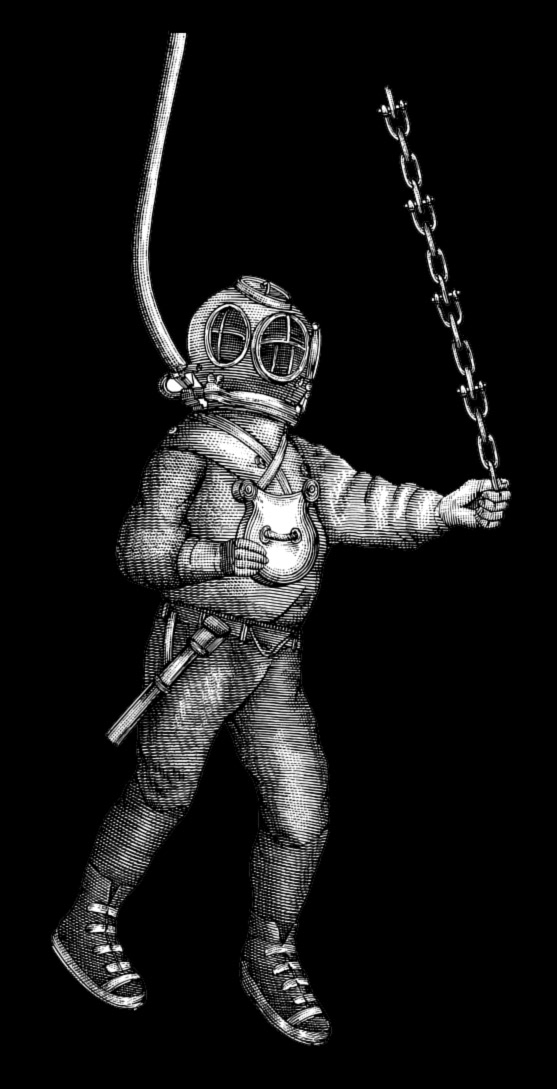 Harpoon Illustration Detail 1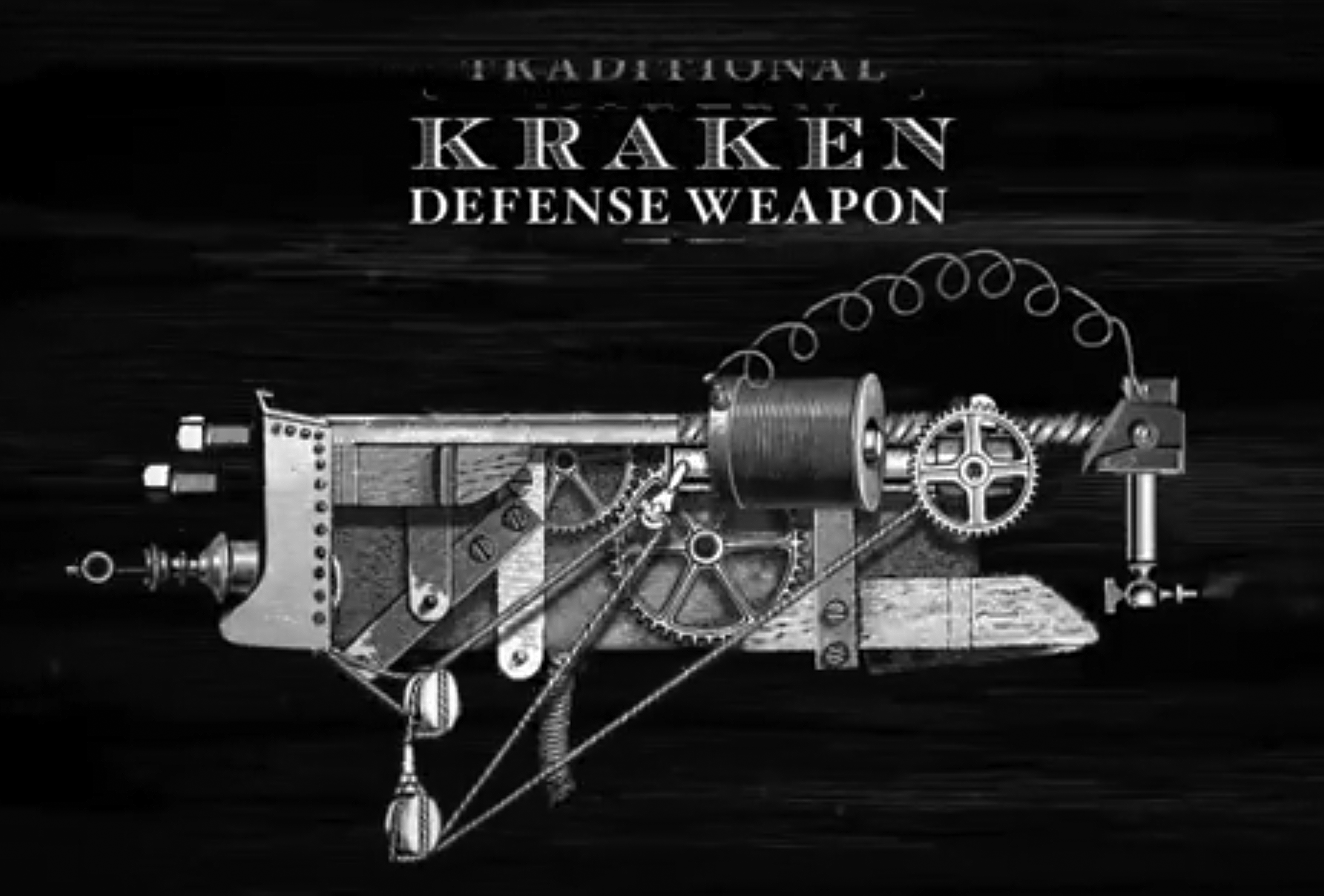 Harpoon Illustration Detail 2
Harpoon/Mobile Phone Morphing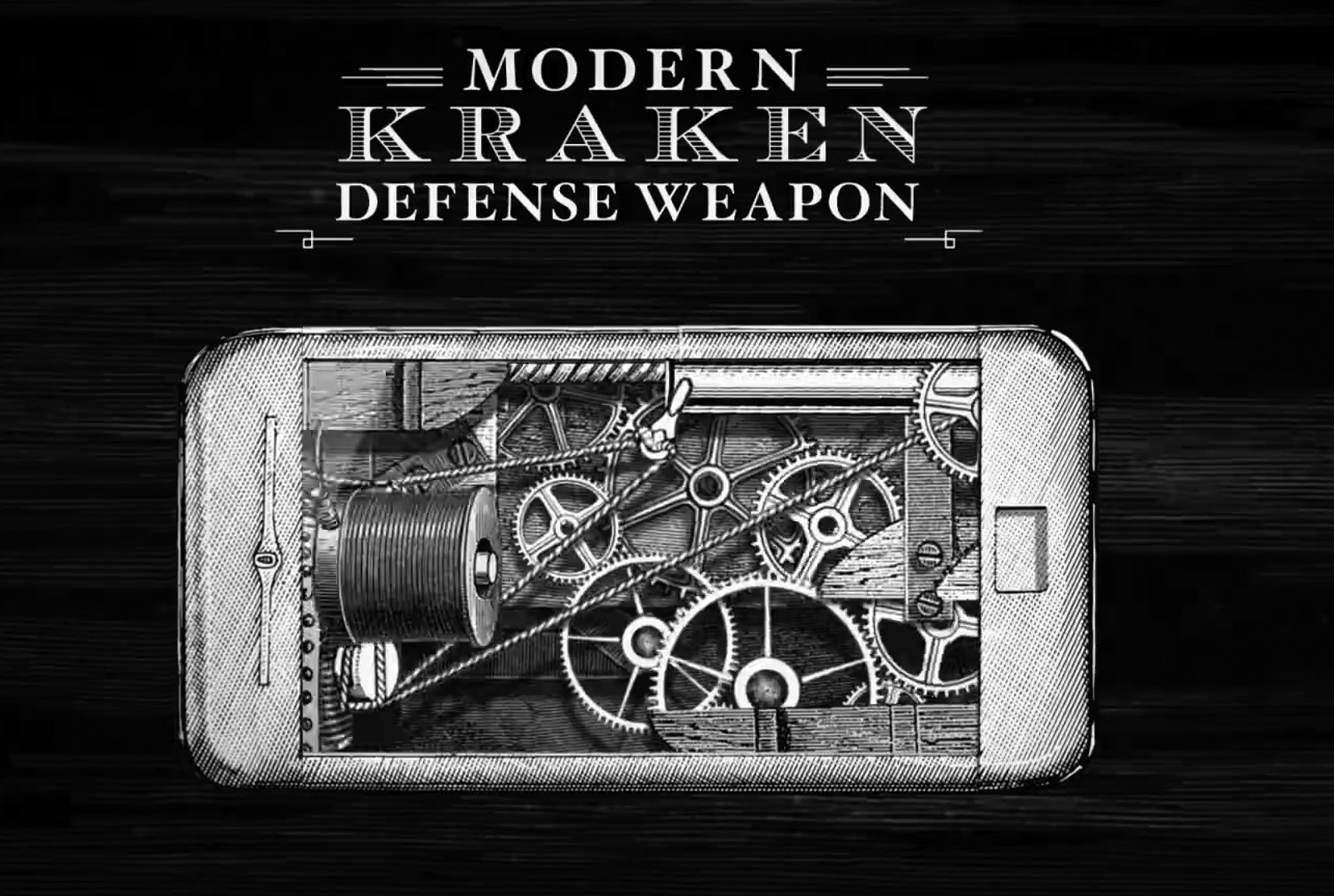 Mobile Phone Illustration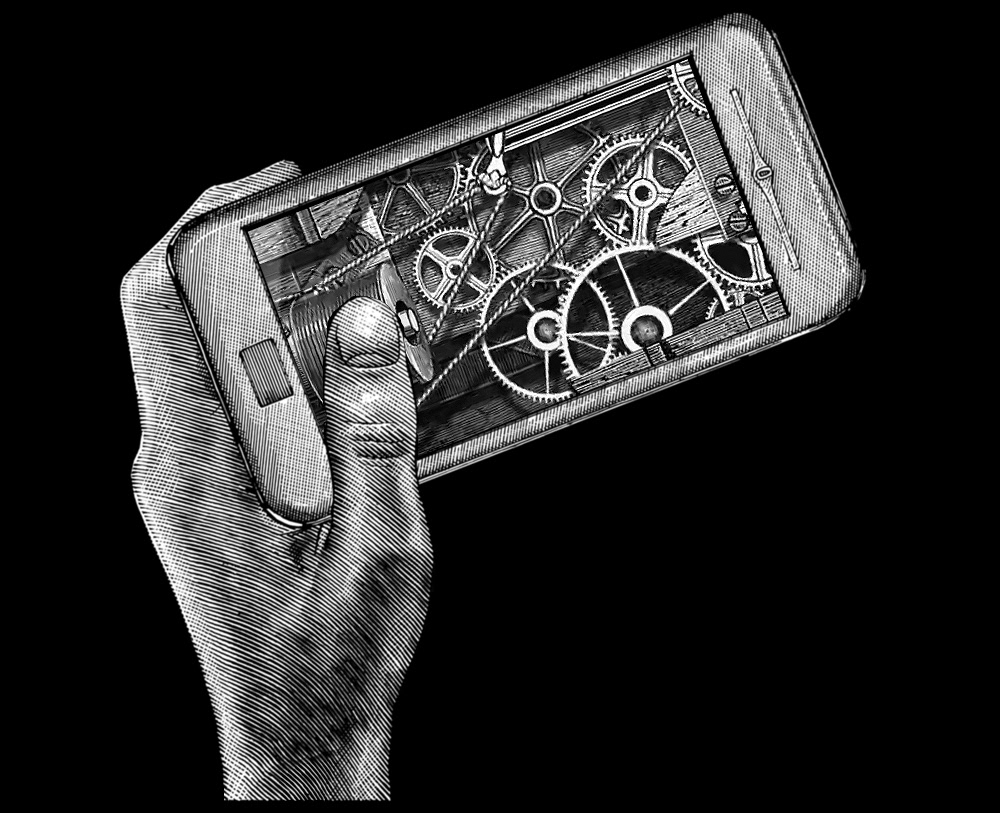 Hand Holding Mobile Phone Illustration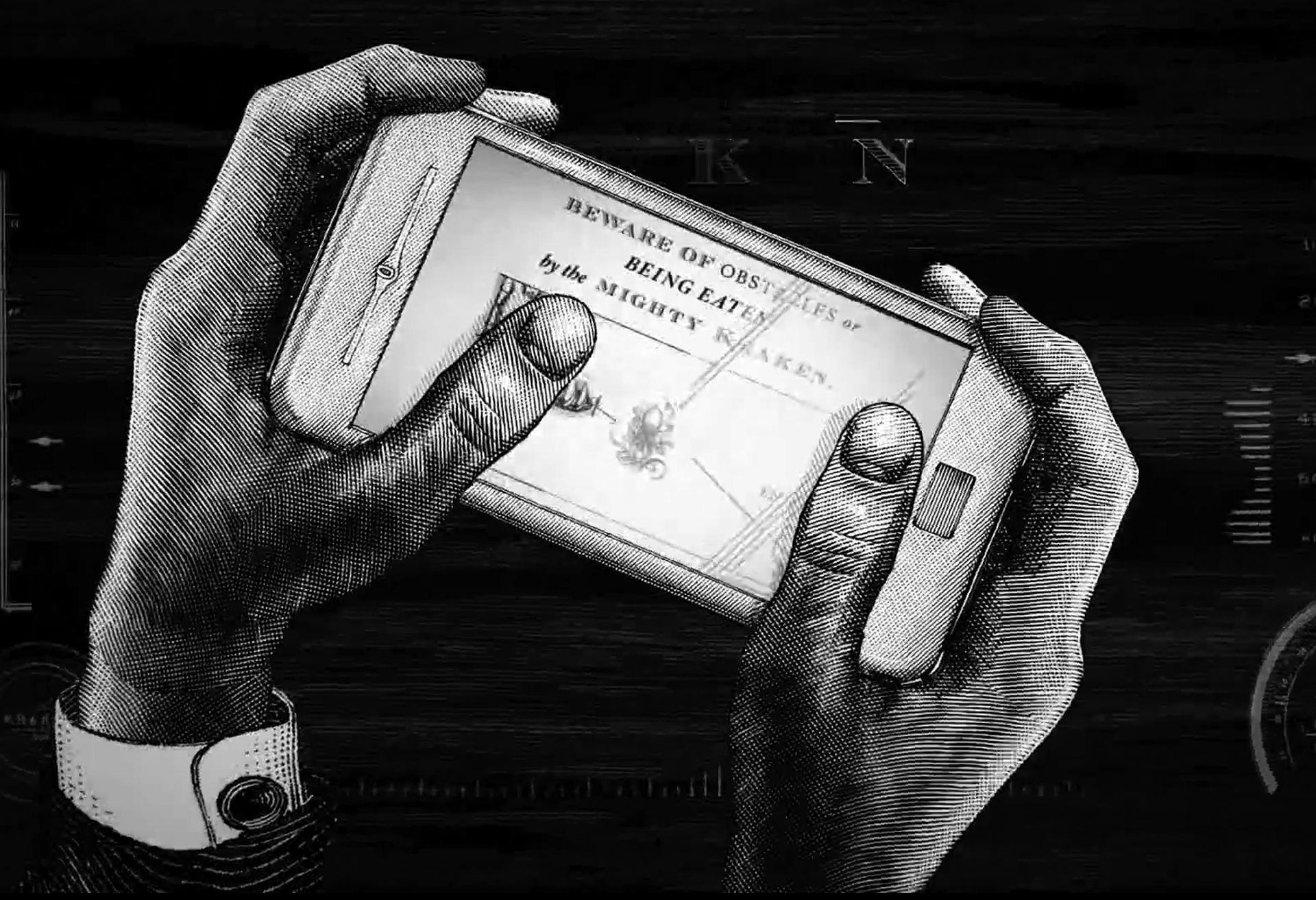 Hands Holding Mobile Phone Kraken App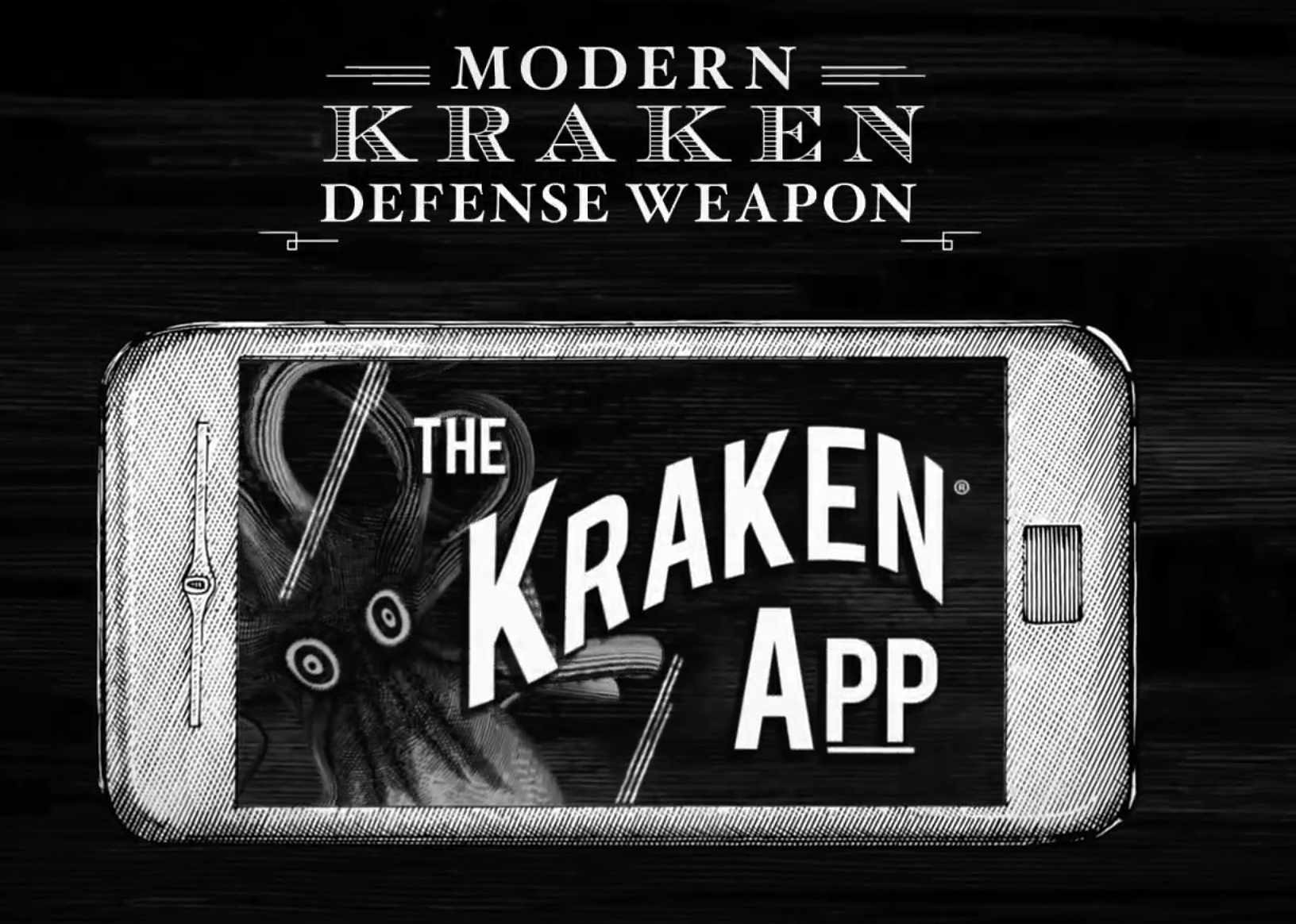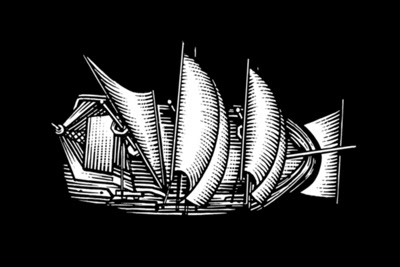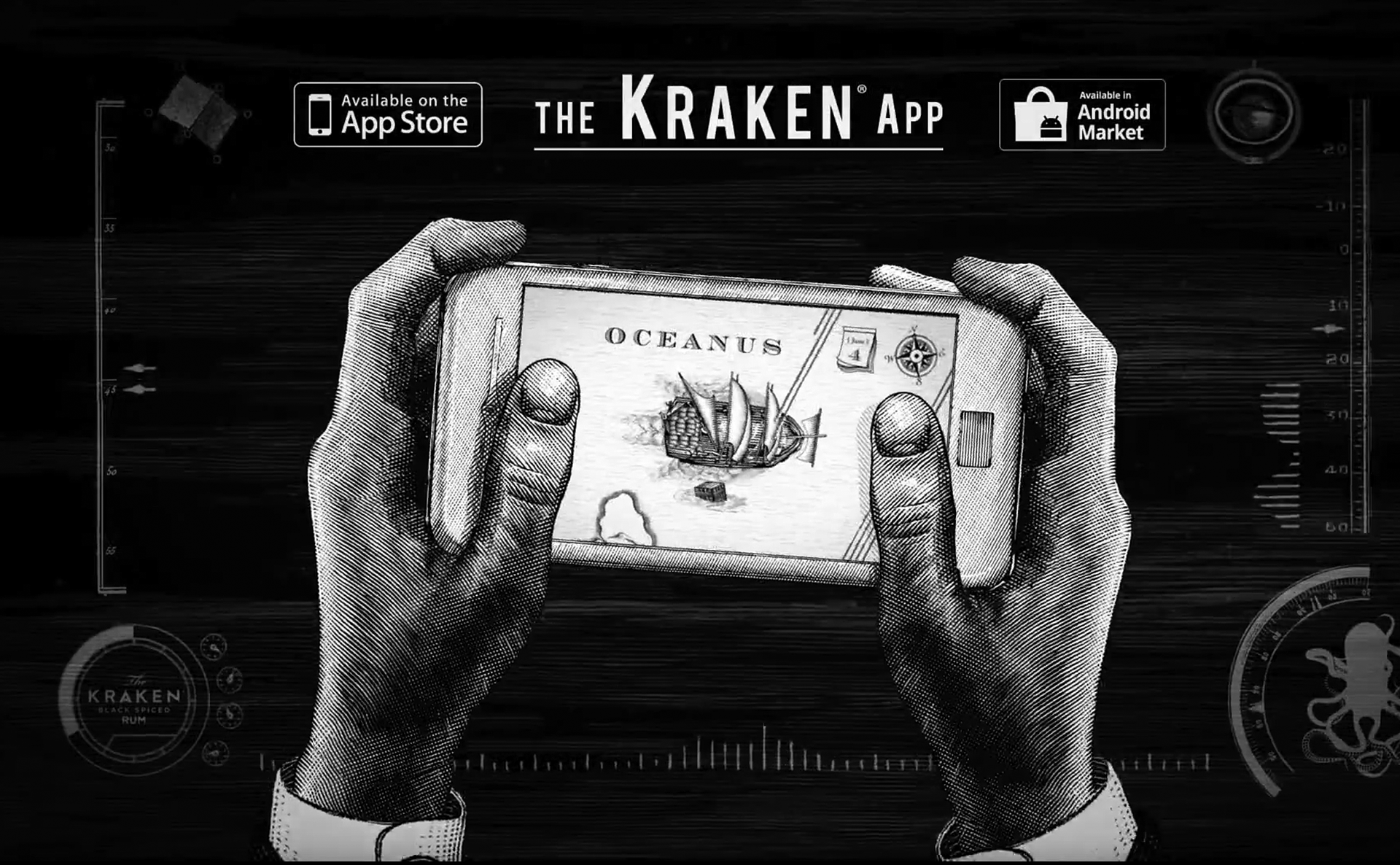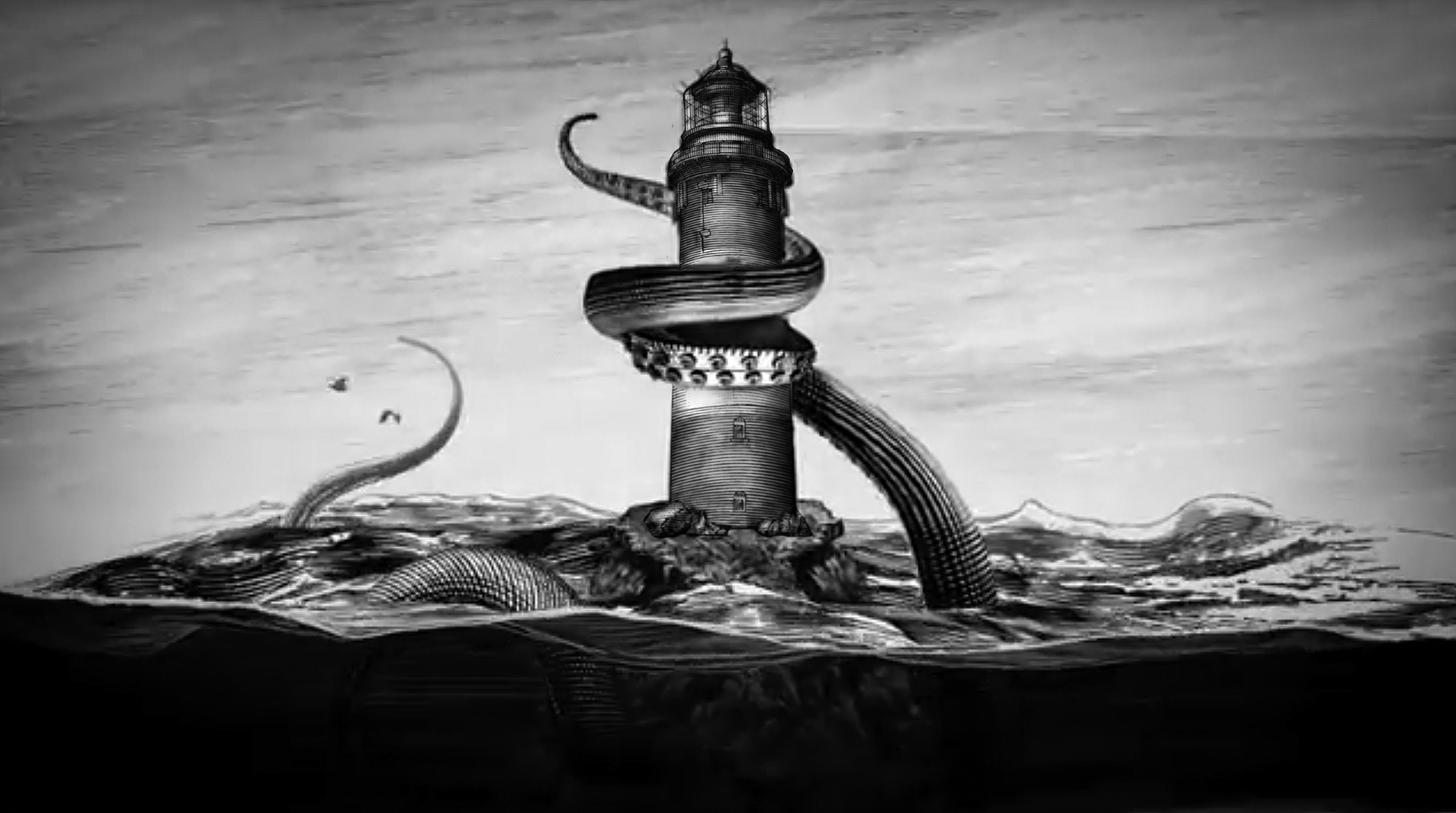 Lighthouse Illustration 2