James Landis of One Good Arrow commissioned Steven Noble back in 2012 to create a new character/brandmark that would help to establish their new premium 
whiskey called William Wolf. 
The character had to tell a story and evoke something out of the rustic "Old South" complete with banjo, suit, and hat. The artwork was illustrated on scratchboard to create an old woodcut look.
See link: http://thinklikeawolf.com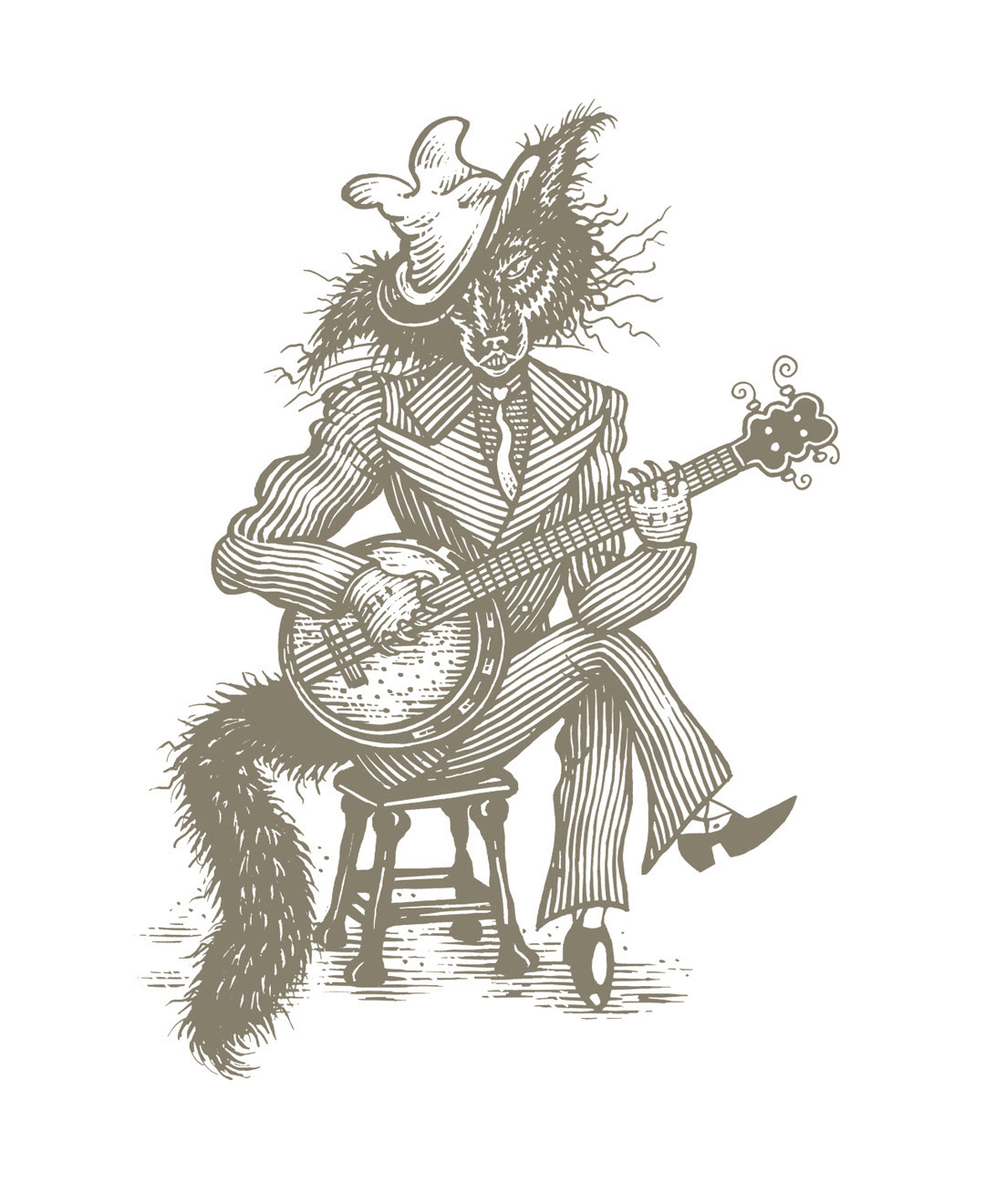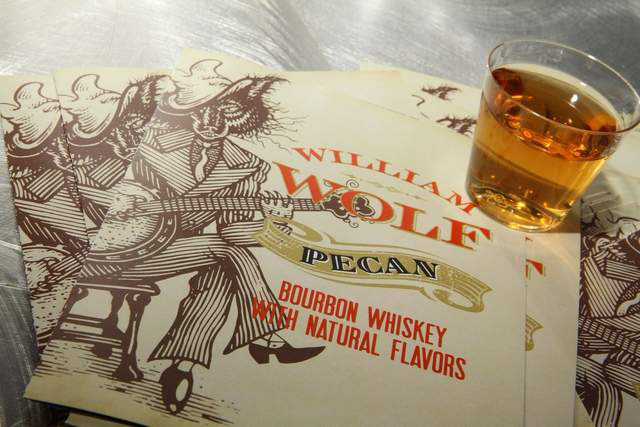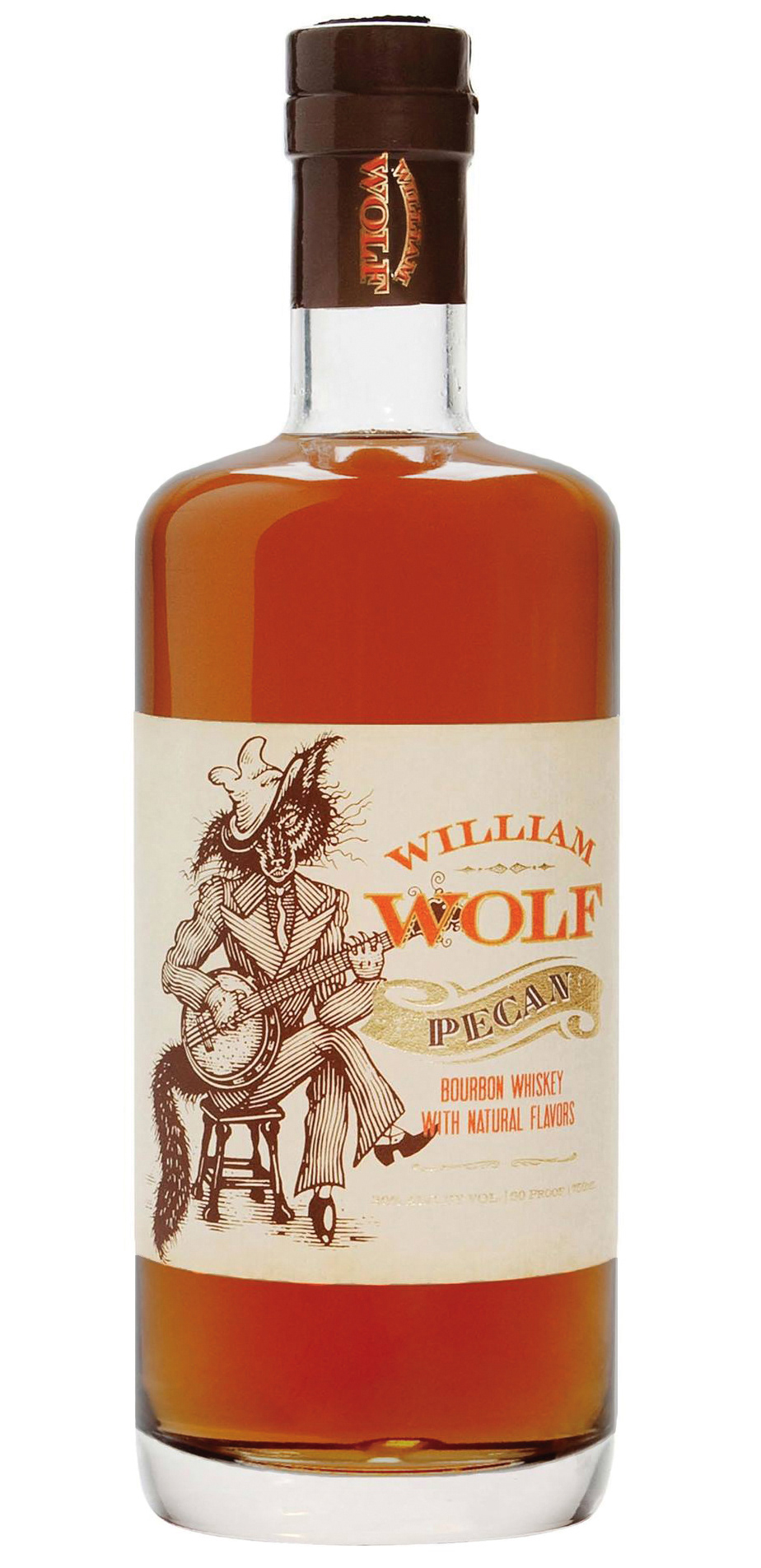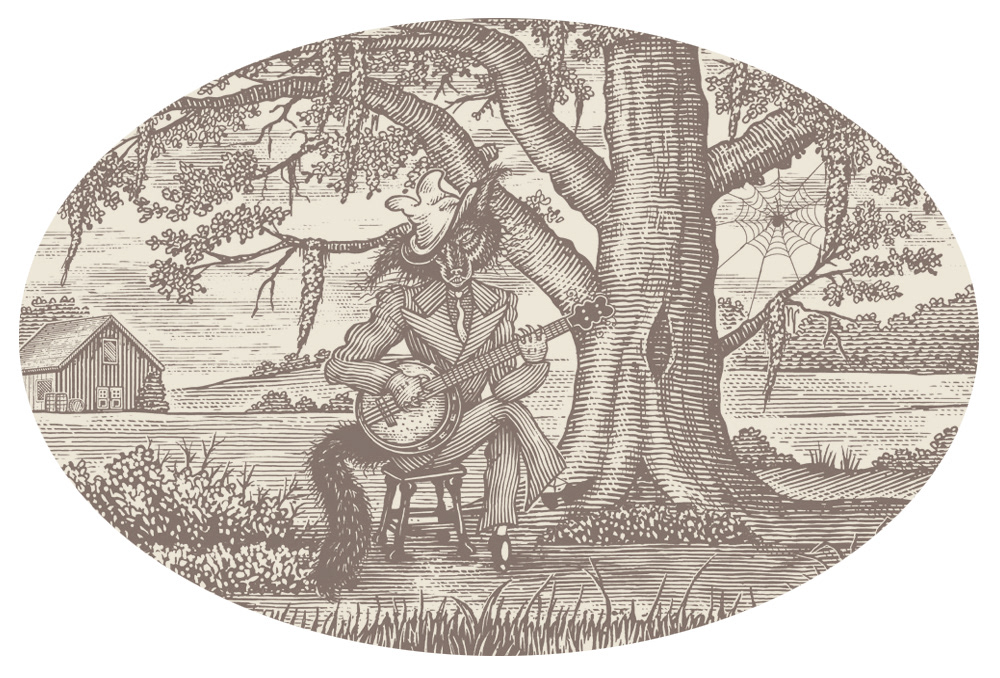 William Wolf Backgound Landscape